Sponsors and Exhibitors Information
modeFRONTIER Users' Meeting 2013 welcomes partners to exhibit any products or service that may complement the modeFRONTIER product lines.
The Show Area, placed in the "Nazareth Lounge" (see the picture below) guarantees a central position to all exhibitors during coffee breaks. Care of the organizers will be the choice of the most suitable position for each exhibitor's booth. You will be timely informed of the choice which will be made on a first come first served basis.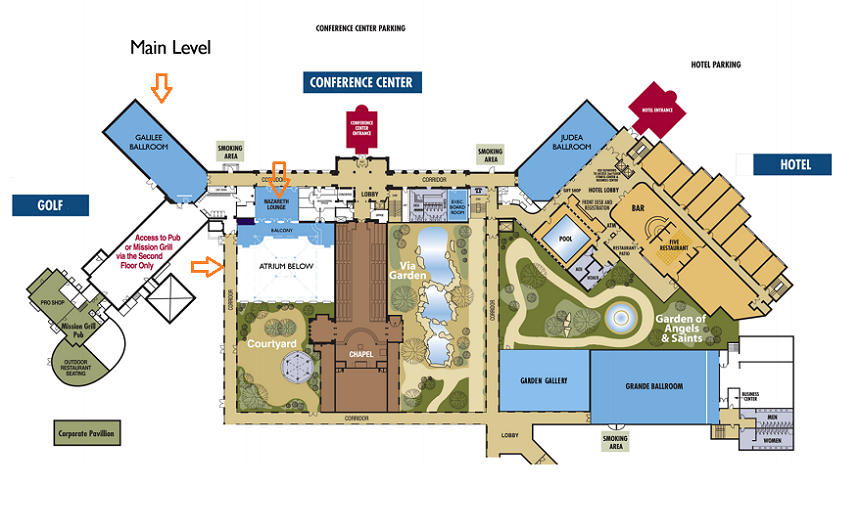 The fee includes booth space (2mt * 2 mt max); 1 chair and 1 table; power socket and lighting; 4 full registrations for company representatives; listing on event on UM13 official homepage: logo and company product/description.