Training | modeFRONTIER 4.5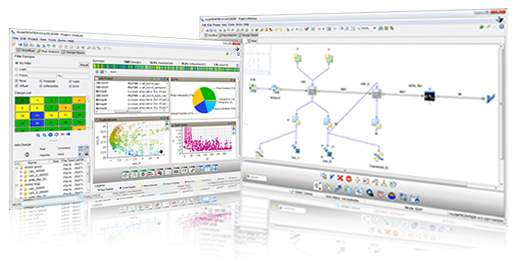 Want to learn more about modeFRONTIER post-processing tools, robust design or RSM ? Want to have an hands-on experience of the new features of the newly released modeFRONTIER 4.5?
The day after the Users Meeting in the same location, ESTECO NA has organized two training tracks intended for basic and advanced users. Read the details and the agenda below and register!